About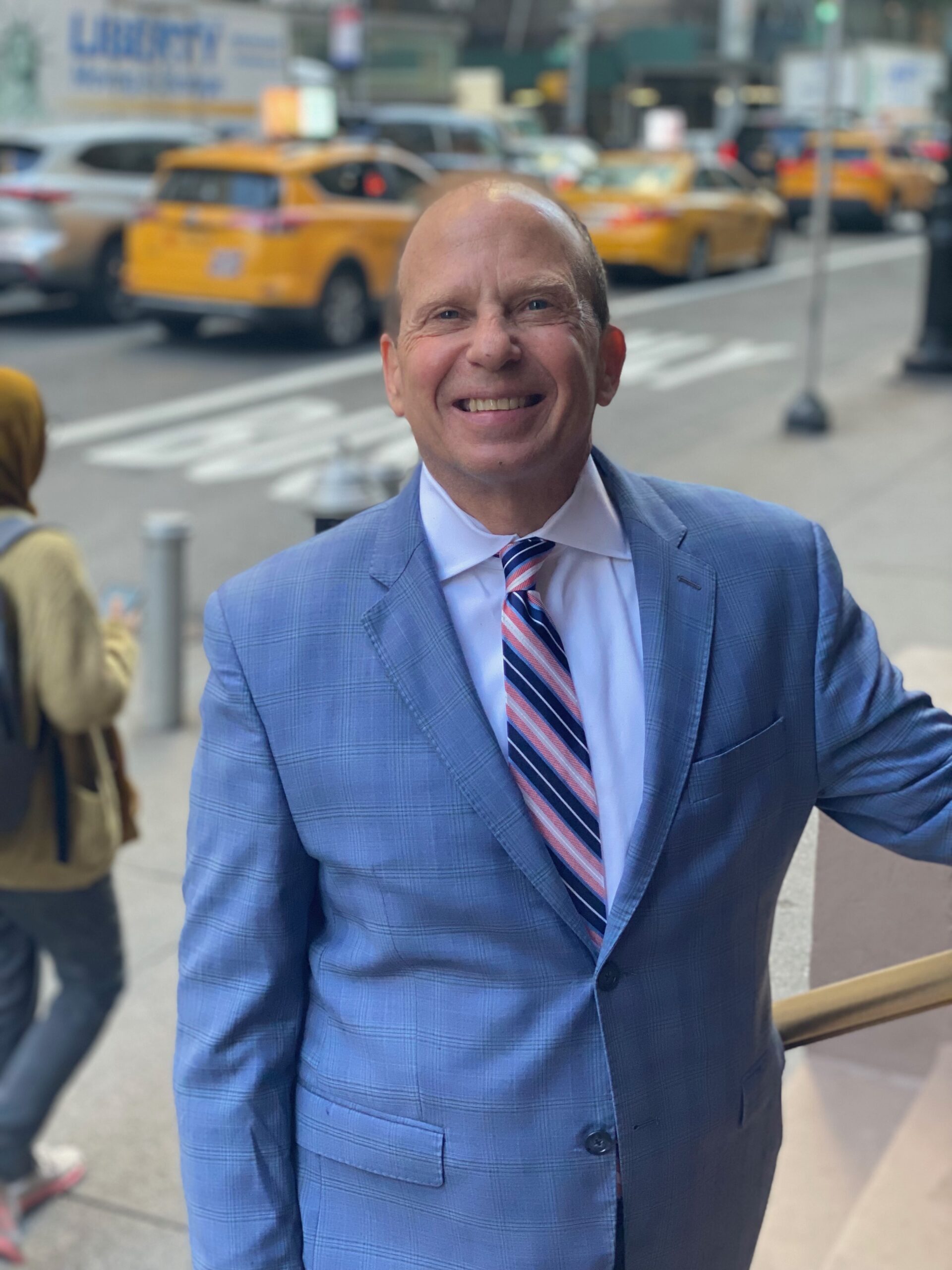 DAVID S. HOFFNER of Hoffner PLLC has more than 30 years experience representing clients in complex civil, regulatory and criminal matters. From 2005 through March 2013, Mr. Hoffner was a partner in the White Collar and Securities Litigation group of Dechert, LLP, a prominent global law firm with 26 offices around the world. Prior thereto, Mr. Hoffner was a litigation partner with Swidler Berlin Shereff Friedman, LLP in New York City and an associate with its predecessor entity, Shereff Friedman Hoffman & Goodman LLP. Mr. Hoffner is a graduate of Duke University and New York University School of Law, where he was a member of the NYU Law Review.
As a litigation partner with Dechert LLP, Mr. Hoffner had the opportunity to work on some of the highest profile matters facing the white collar bar and gained enormous experience representing public and private companies, corporate officers and directors, accountants, hedge funds, and other investors in connection with litigations, investigations and regulatory proceedings arising out of a myriad of matters.
Mr. Hoffner has particular expertise and experience in representing clients in connection with class action securities and derivative litigation, investigations by the United States Securities and Exchange Commission, and other commercial and regulatory proceedings relating to securities.
Since starting his own practice in 2013, he has continued to work on high profile matters involving sovereign debt, hedge funds, PIPEs, accounting fraud and various commercial matters. In addition, Mr. Hoffner has expanded his practice to encompass the representation of investors in class action securities litigations (including the representation of the Lead Plaintiff in a cross-border securities litigation that resulted in settlement) and the representation of whistleblowers (he currently represents a Relator in an action pending in New York State Supreme Court asserting claims under New York State's False Claims Act).
Mr. Hoffner has been involved in many notable representations over the years, including the representation of employees of Enron Corporation in connection with the numerous governmental investigations arising out of that company's historic bankruptcy, the representation of the Chief Executive Officer of Merrill Lynch Inc. in connection with governmental investigations and class action litigation arising out of the 2008 financial crisis and the merger of Merrill Lynch with Bank of America, and representations of Monster Worldwide Inc., the CFO of Comverse Technologies Inc., and the COO of Take-Two Interactive Software in connection with investigations and litigations related to alleged stock option backdating.
Mr. Hoffner has also been involved in numerous high profile investigations and litigations related to hedge funds, including the representation of investment advisor, Askin Capital Management, in connection with the well-known 1994 collapse of the Granite Funds, the representation of a principal of the investment manager of Fairfield Sentry, the primary feeder fund to Bernard M. Madoff Investment Securities LLC.
Mr. Hoffner has significant experience as well in representing accountants and auditors in connection with governmental investigations and civil litigation, having, over the years, represented partners and other accounting professionals at Big 4 and other major accounting firms, and chief financial officers, chief accounting officers, controllers and staff accountants at various public corporations in connection with a broad spectrum of accounting issues, including revenue recognition, off balance sheet transactions, option backdating, asset valuation, and tax.
In March 2013, David founded Hoffner PLLC to provide clients, both plaintiffs and defendants, with efficient Big Law experience and expertise at reasonable rates, in prosecuting and defending claims and governmental investigations related to securities, fraud, contract and general commercial matters.
Education
Experience
Court Admissions
Publications
NEW YORK UNIVERSITY SCHOOL OF LAW, J.D., May 1989
Member, New York University Law Review
DUKE UNIVERSITY, Durham, NC
B.A. Political Science, Magna Cum Laude, May 1985
HOFFNER PLLC
Principal 2013-Present

DECHERT LLP
New York, NY
Partner (2005-2012) — White Collar and Securities Litigation
SWIDLER BERLIN SHEREFF FRIEDMAN, LLP
SHEREFF FRIEDMAN HOFFMAN & GOODMAN,
New York, NY
Litigation Partner (2001-2004)
Of Counsel (1999-2000)
Associate (1993-1999)
United States District Court for the Eastern District of New York
United States District Court for the Southern District of New York
United States District Court for the Northern District of New York
United States Court of Appeals for the Second Circuit
United States District Court for the Southern District of Texas
United States Court of Appeals for the Fifth Circuit
Stricter Rules Governing "Foreign-Cubed" Claims For Attorneys, Webcast,
The Knowledge Congress, May 27, 2009
Read Article
SEC Revamps and Empowers Enforcement Division
by David S. Hoffner, Michael J. Newman
Dechert On Point Special Alert, August 2009
When Is "News" Really News? Defining a Section 10(b) "Corrective Disclosure" Under Dura
by David S. Hoffner, Jamie L. Halavais, Bloomberg Law Reports, December 1, 2008
"SEC strengthening private equity expertise," Private Equity Manager, Sept. 14, 2009
Read Article
Effects Of 2nd Circ. Stance On "F-Cubed" Securities
by William K. Dodds, David S. Hoffner, Securities Law360, November 20, 2008